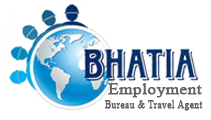 Contact Us: 22 615 925 / 22 618 963

Email: bebta@vsnl.com
How can we help you?


Employer
Bhatia Employment help you to reach the right candidates. we give the best services possible to our clients to help them find the best talent. We understand your business demand.


Job Seeker
Bhatia Employment have ample of job opportunities for you, which help you achieve the right job. We follow a geniune process to ensure that your search for right job is achieved.

Industry Verticals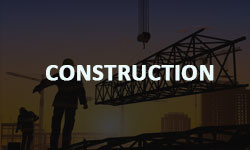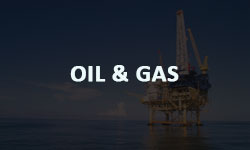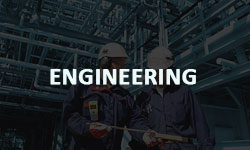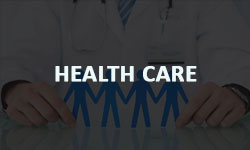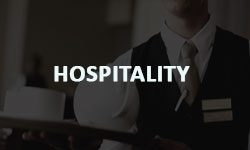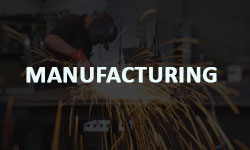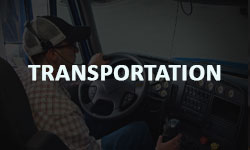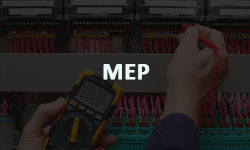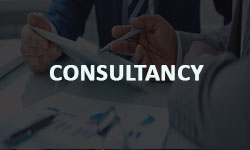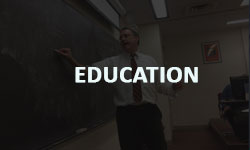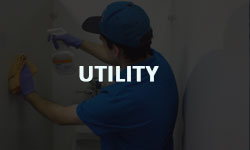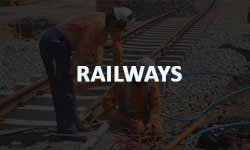 ©2016 Bhatia Employment Bureau. All Rights Reserved